Our brands

Baby Bottle Pop
Bad Monkey
Big League Chew
Bottle caps
Dubble bubble
Fini
Gobstopper
Great canadian meat
Juicy drop pop
La Petite Bretonne
Mike and Ike
Moritz icy squares
Morris National
Nerds
Pez
Planters
Push pop
Regal
Ring Pop
Rockets
Runts
Sweet tarts
Tootsie Roll
Zàini
Zero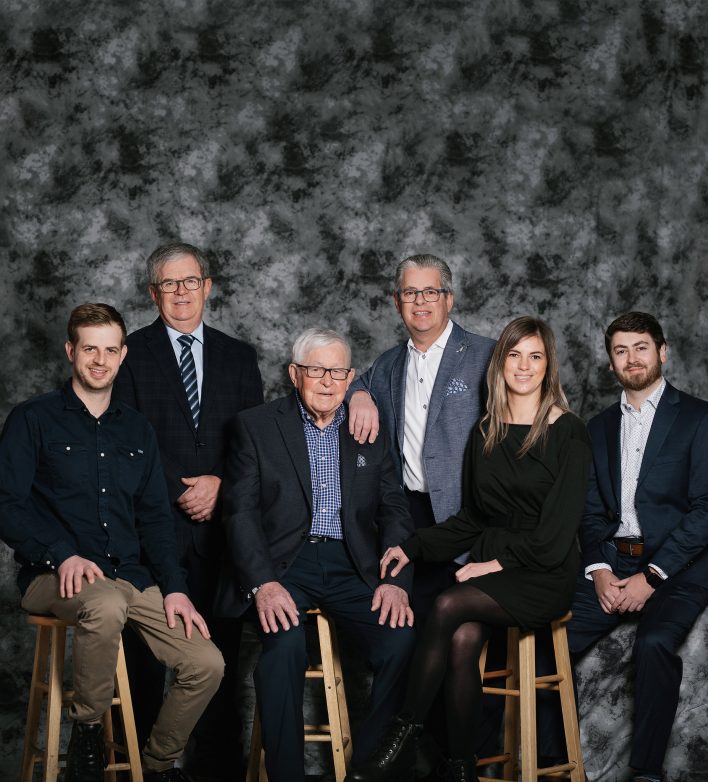 We take great pride in being part of your everyday life. Learn how that came to be.
We are the Mondoux family, proud purveyors of joy and peerless providers of sweets.
For three generations, we have lived by our belief in the joy of sharing every bite. It all started with a big dream and a little storage space in the garage of the company's iconic founder, "Papi" Mondoux. Nurtured by passion and determination, the dream grew into one of the largest candy distributors in the country. Nowadays, we carry more than 3000 products and serve a broad customer base with 200 employees and facilities totalling more than 175,000 sq. ft.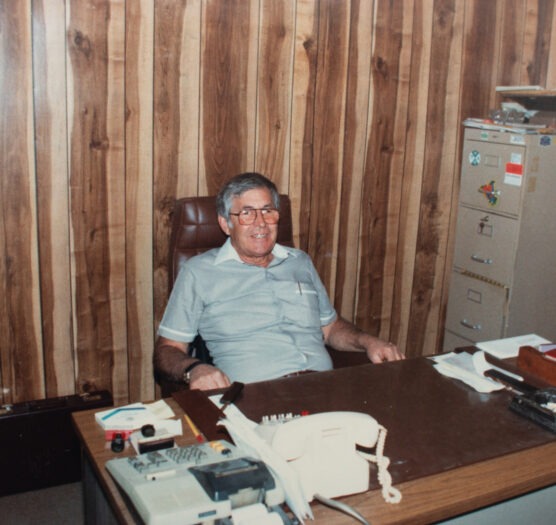 1967
Normand "Papi" Mondoux launches his candy sales and distribution business.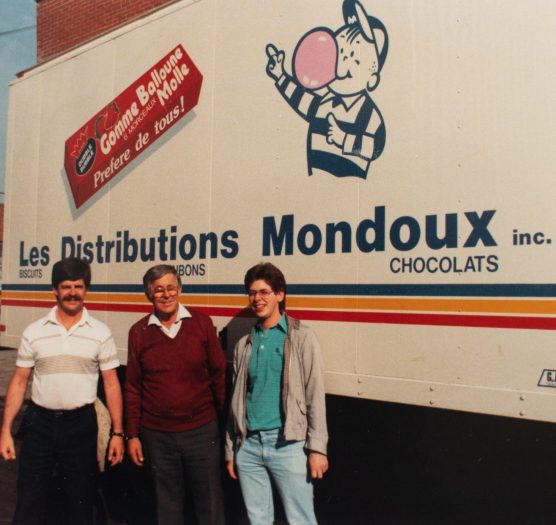 1975 and 1982
The founder's flame soon spreads to other Mondoux family members. His two sons, Jean and Yvan, join the company as sales representatives. Always the innovators, the two brothers bring a new product to market: their famed Surprise Bag.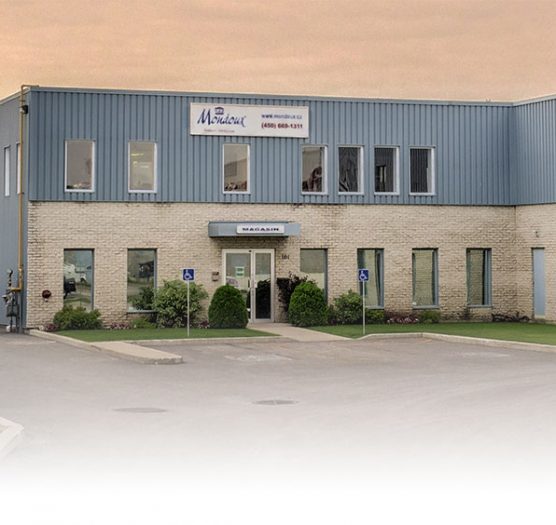 1990
To keep up with major growth, Mondoux Confectionery moves to a new 30,000 sq. ft. facility.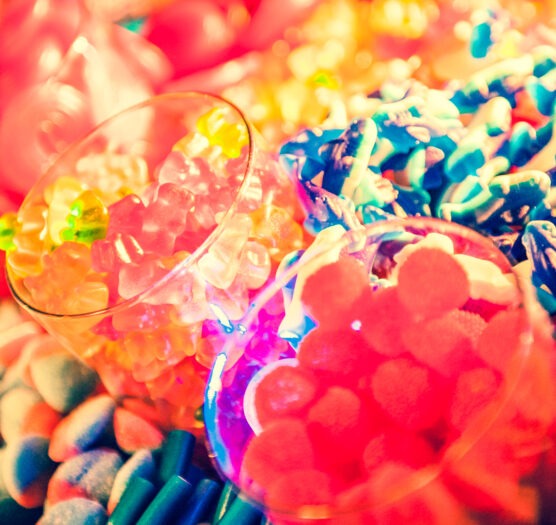 1995
In 1995, Mondoux starts to import products, mainly from Spain, Belgium, Brazil and the USA. This allows the company to offer a wider array of unique top-quality products.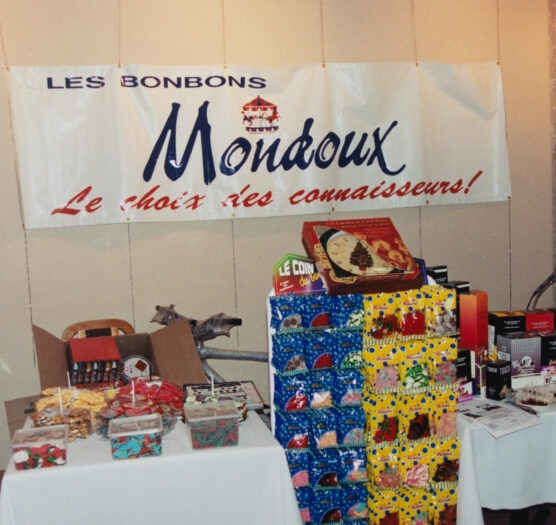 1998
In a milestone year for its distribution operations, Mondoux becomes the largest candy distribution network in Quebec. Having outgrown its facilities, the company doubles its surface area to 60,000 sq.ft. That year, Mondoux also decides to market products under its own brand name.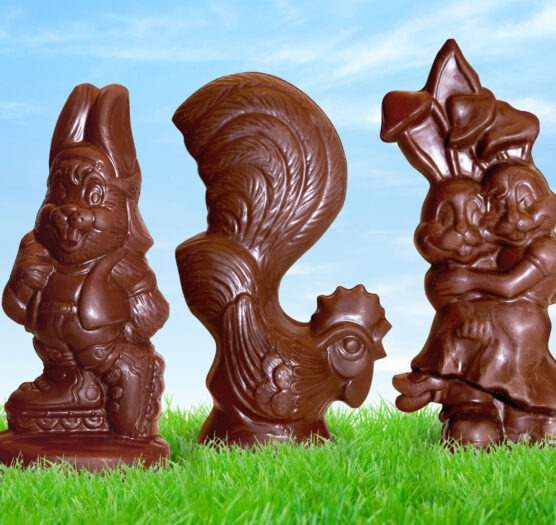 2007
The Mondoux brothers decide to broaden the business by acquiring Bonbons St-Gérard, as well as Giacomo, maker of delicious Easter chocolates beloved by thousands in Quebec. These acquisitions mark a turning point in the company's history, as it enters into manufacturing in addition to packaging and distributing.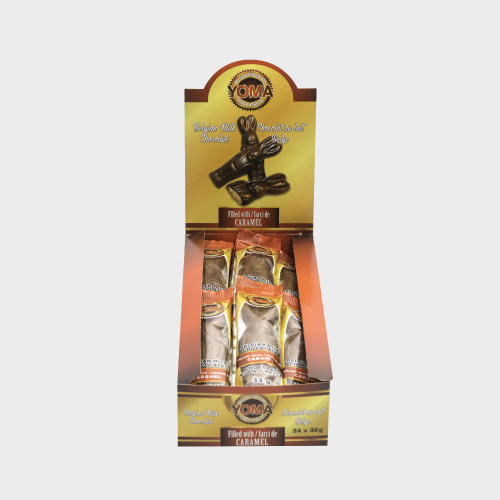 2009
Mondoux Confectionery acquires Yoma, a small Belgian-style craft chocolate maker based in Lac-Etchemin… a prize catch!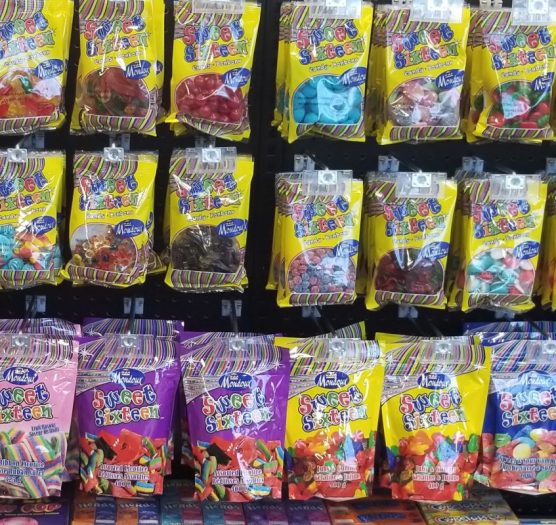 2010
Company president Jean Mondoux comes up with a concept for a mix of 16 different candies. It would prove to be a smart move. A decade later, that product would be the company's best-seller!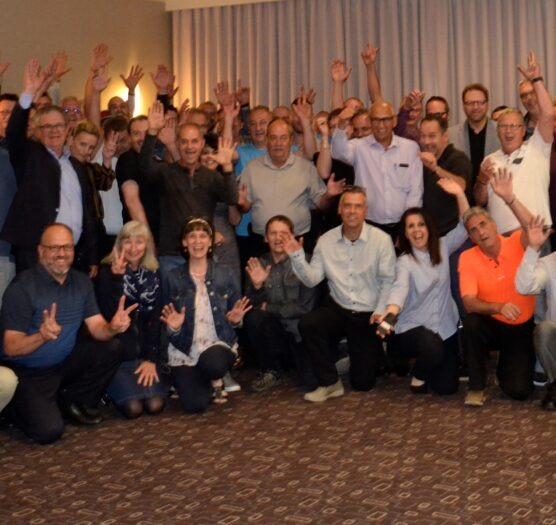 2011
Product distribution is now handled by a team of more than 50 distributors throughout Quebec, the Maritimes, Ontario, Western Canada and Nunavut.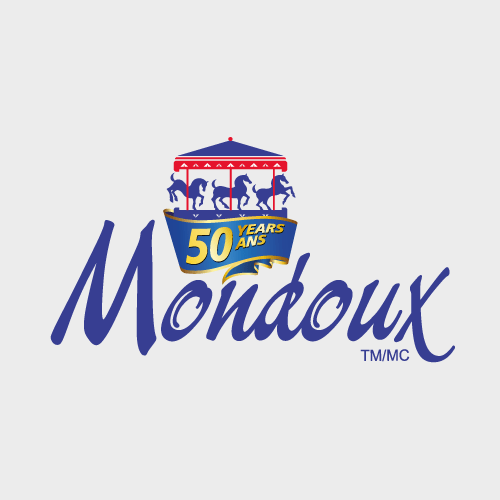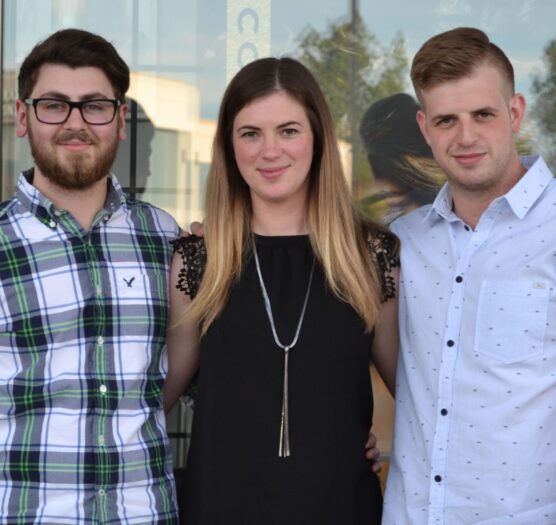 2020
The Mondoux story begins a new chapter as a third generation of family members enters the company's management team. This year also brings an image make-over for the Sweet Sixteen brand, which enjoys unprecedented appeal among consumers.
The Company Story
Founded in 1967, Mondoux Confectionery has since become an icon for consumers and retailers of classic sweet treats all across Canada. That's no surprise for anyone who knows how deeply this family company is committed to offering the best brands, products and services in the industry. 
Mondoux Confectionery is not just a clear and ready choice; it's an ever-evolving promise of quality. Our exclusive brands are produced locally or with unique imports from renowned confectioners in Spain, Brazil, Belgium and the USA. 
Then, they are packaged to the highest standards and distributed in the best conditions. Mondoux Confectionery's fleet of more than 60 trucks distributes bite-sized bits of joy across all of Canada. Our distributors are known for outstanding service and impeccable product marketing. That, too, has won us the trust of our retailers and partners.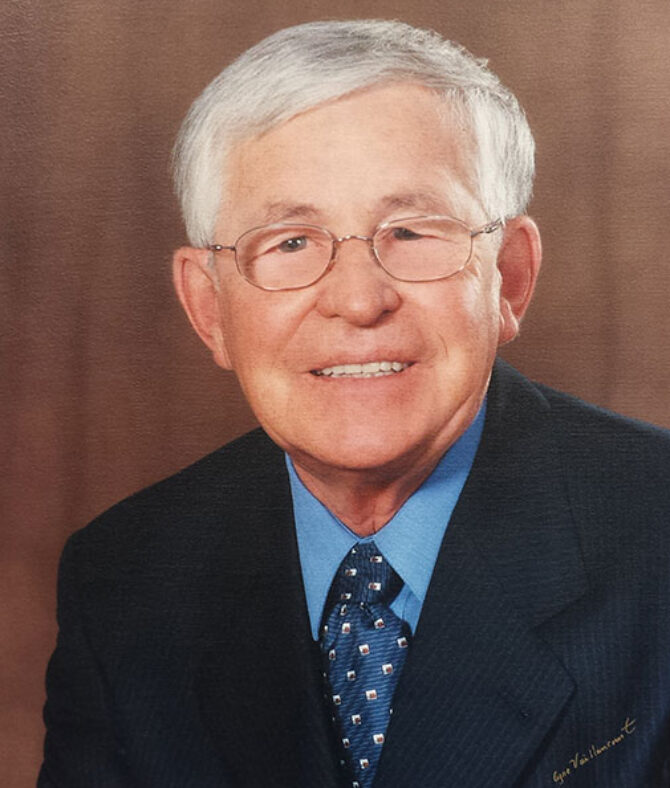 Mondoux founder
Still, Mondoux keeps moving forward. Lately, major innovations in marketing, technology and operations have propelled the company's products to unprecedented levels in many areas of its business. Now more than ever, Mondoux Confectionery is riding high.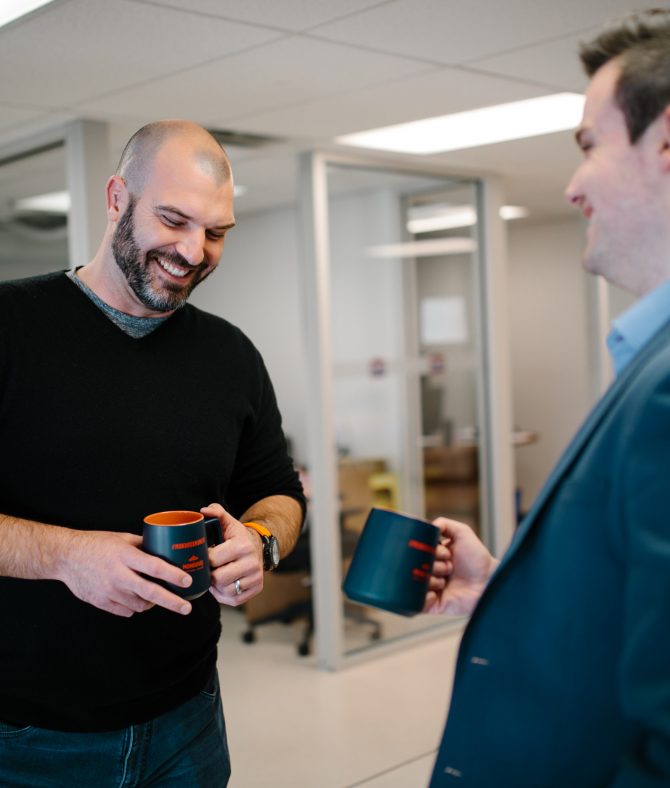 We believe in the power of collaboration, boldness and passion. Our mission is to bring moments of joy and our promise is to give it our best.
Interested in a career with us?
Interested in selling our products?
Want to be a franchised distributor?
Become a Mondoux product retailer