Our brands

Baby Bottle Pop
Bad Monkey
Big League Chew
Bottle caps
Dubble bubble
Fini
Gobstopper
Great canadian meat
Juicy drop pop
La Petite Bretonne
Mike and Ike
Moritz icy squares
Morris National
Nerds
Pez
Planters
Push pop
Regal
Ring Pop
Rockets
Runts
Sweet tarts
Tootsie Roll
Zàini
Zero
Learn more about our most popular confections and chocolate creations.
A diversified and delicious portfolio of brands.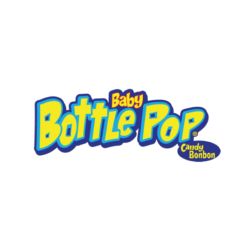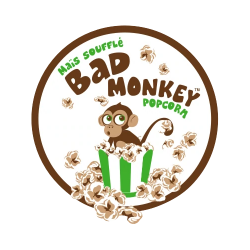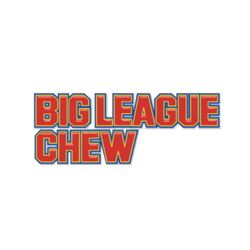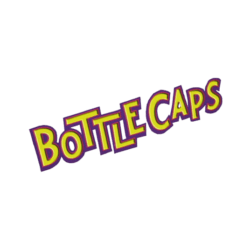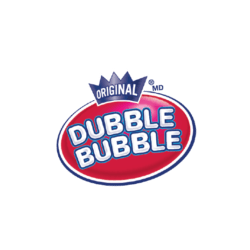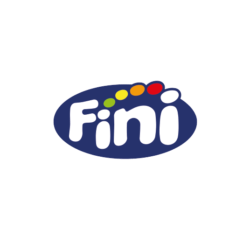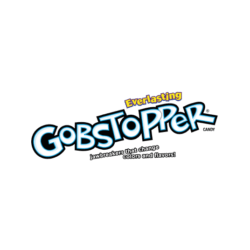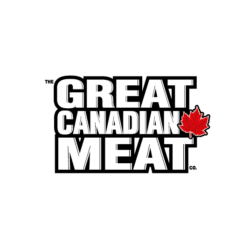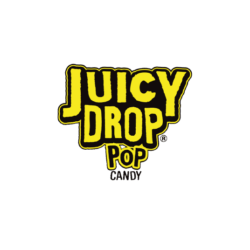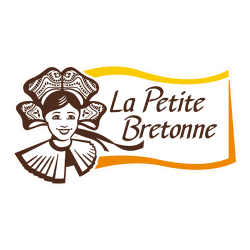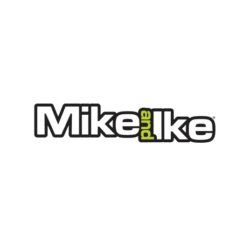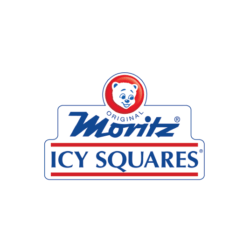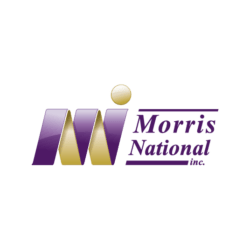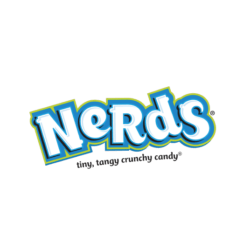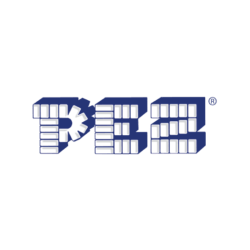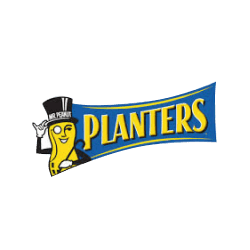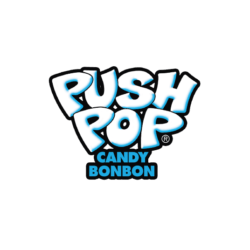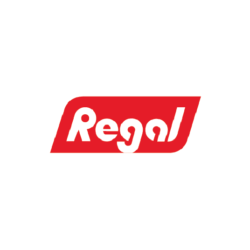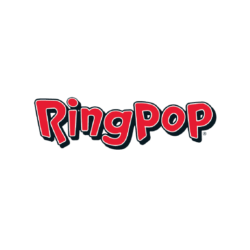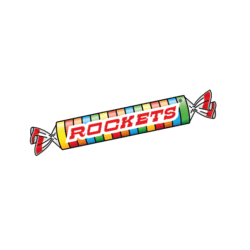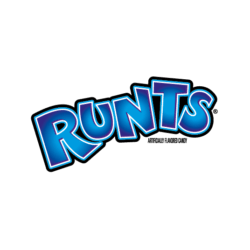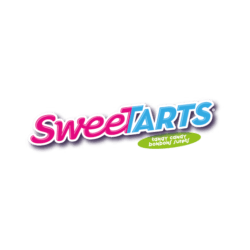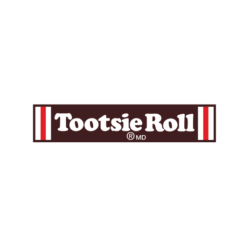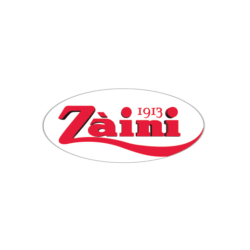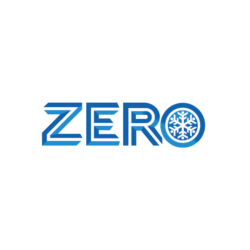 Interested in a career with us?
Interested in selling our products?
Want to be a franchised distributor?
Become a Mondoux product retailer