Our brands

Baby Bottle Pop
Bad Monkey
Big League Chew
Bottle caps
Dubble bubble
Fini
Gobstopper
Great canadian meat
Juicy drop pop
La Petite Bretonne
Mike and Ike
Moritz icy squares
Morris National
Nerds
Pez
Planters
Push pop
Regal
Ring Pop
Rockets
Runts
Sweet tarts
Tootsie Roll
Zàini
Zero
Distributor of
candies
Mondoux Confectionery is a leading Canadian packager and distributor of top quality candies and chocolates. Since 1967, our family company is committed to creating and distributing moments of joy with our classic little sweets.
Providing the best in confectionery for over 50 years.
We distribute more than 3000 nationally and internationally renowned products.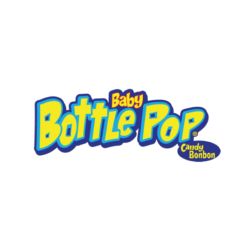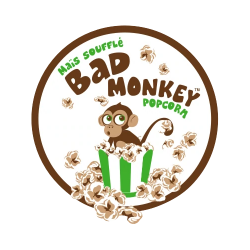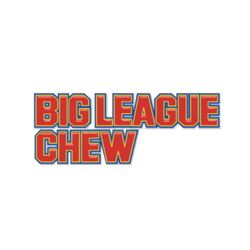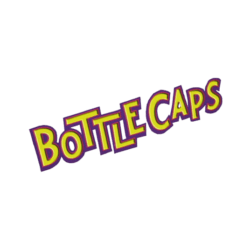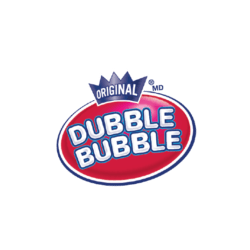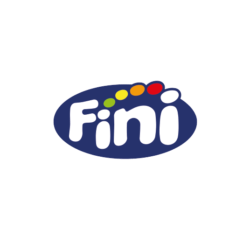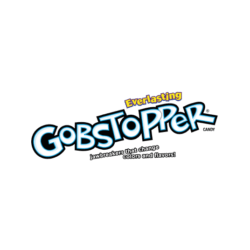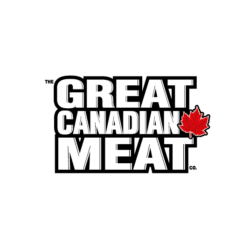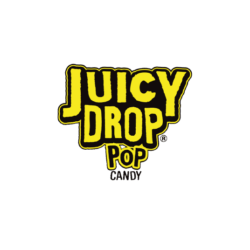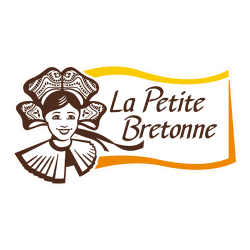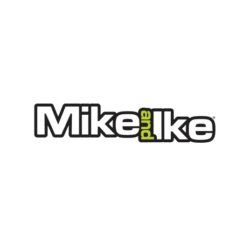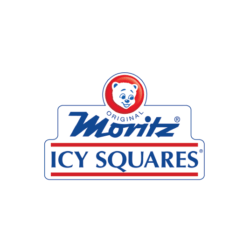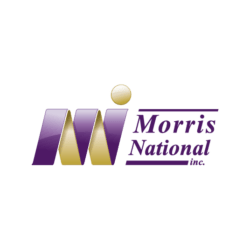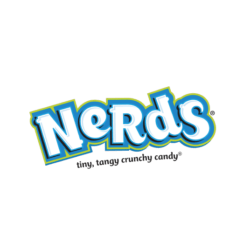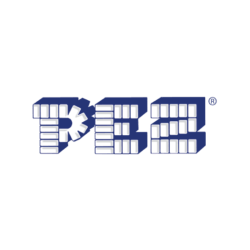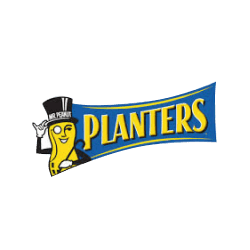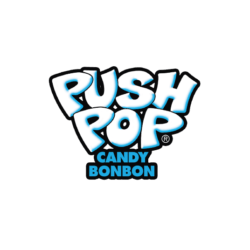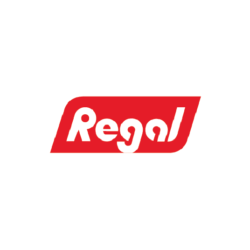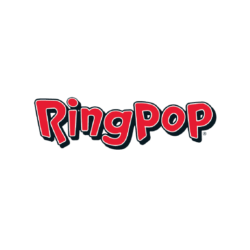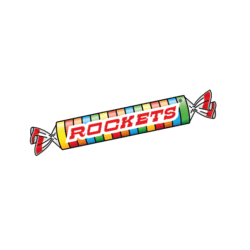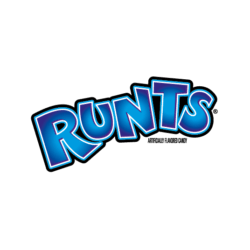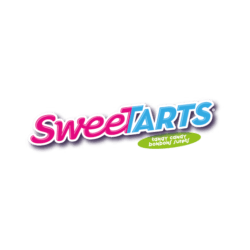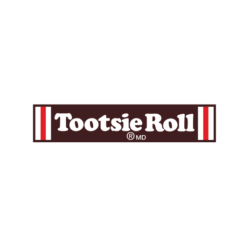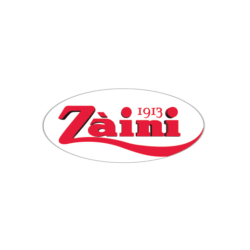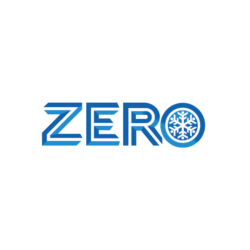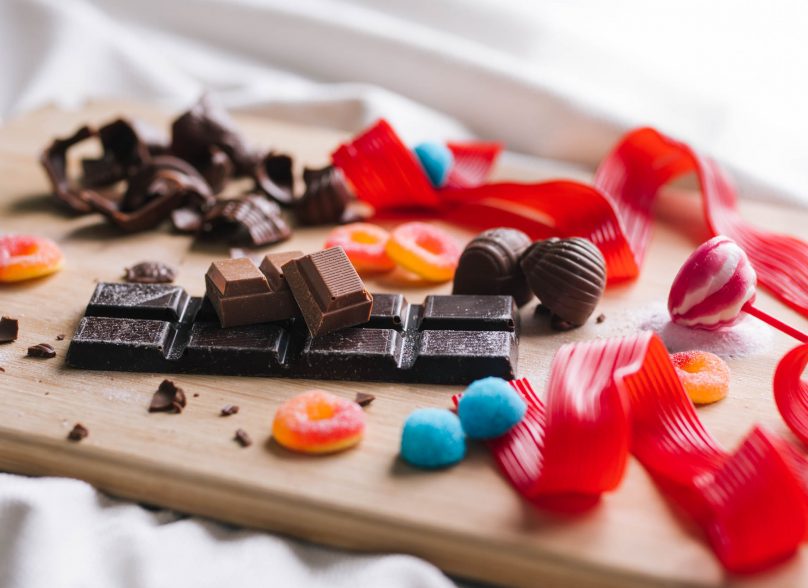 Mondoux products are everywhere!
Mondoux Confectionery serves more than 20,000 retail outlets in Canada, including more than 7500 of which are served by our distributors in Quebec, the Maritimes and Ontario.
. We offer a full line of exclusive products and a wide variety of internationally-known confectionery brands.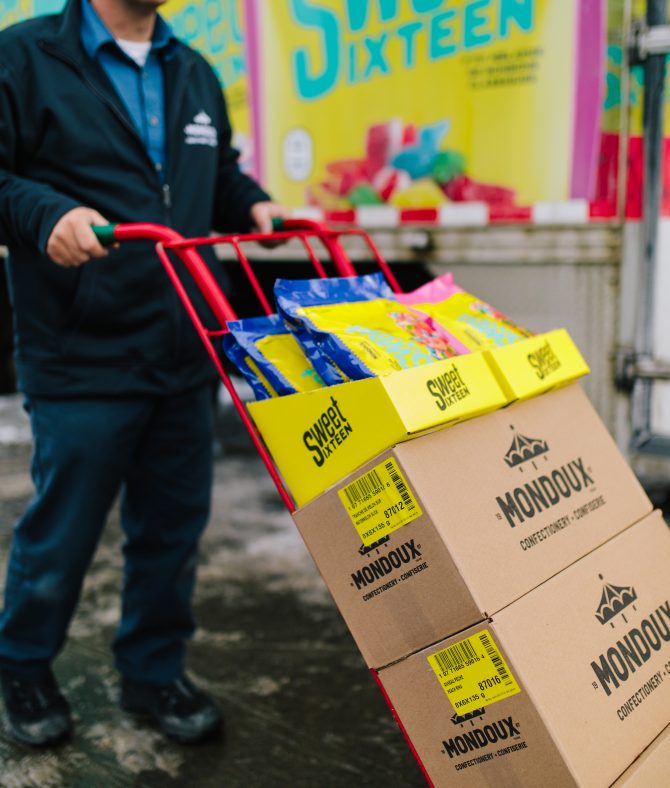 With Mondoux, you get a turnkey service.
Our distribution network is one of our proudest accomplishments. We always aim to satisfy our customers by providing a wide array of candy options along with outstanding service. Our classic sweet treats are carried far and wide by a fleet of over 60 trucks across North America. That's how our family business earned its reputation for excellence. It's a reputation we never take for granted.
For every occasion
#mondouxmoment
Interested in a career with us?
Interested in selling our products?
Want to be a franchised distributor?
Become a Mondoux product retailer