Our brands

Baby Bottle Pop
Bad Monkey
Big League Chew
Bottle caps
Dubble bubble
Fini
Gobstopper
Great canadian meat
Juicy drop pop
La Petite Bretonne
Mike and Ike
Moritz icy squares
Morris National
Nerds
Pez
Planters
Push pop
Regal
Ring Pop
Rockets
Runts
Sweet tarts
Tootsie Roll
Zàini
Zero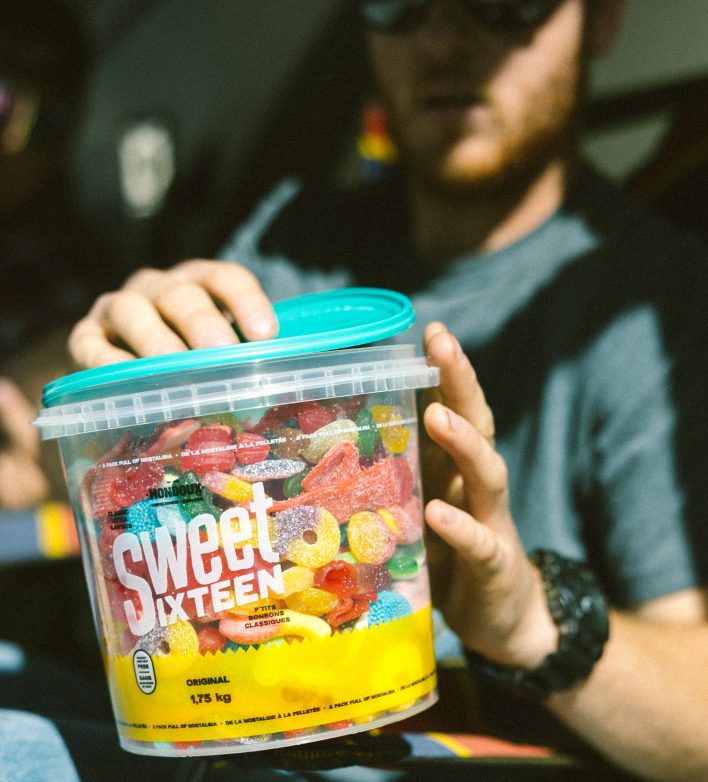 Great candies at a great price for all tastes, occasions and appetites!
Discover a world of flavours
The wide world of Mondoux Confectionery is yours to explore when you visit our retail outlet. Eyes and taste buds of all ages will be amazed!
You'll find candies in a variety of packages from 1 to 5 kg, ready to liven up all your gatherings. For a birthday party, a baby shower, a wedding reception and more, our store is the perfect place to customize your candy counter! Your guests will be amazed at the array of treats you've provided for their enjoyment.
Wide variety, competitive prices

Candy counter for special events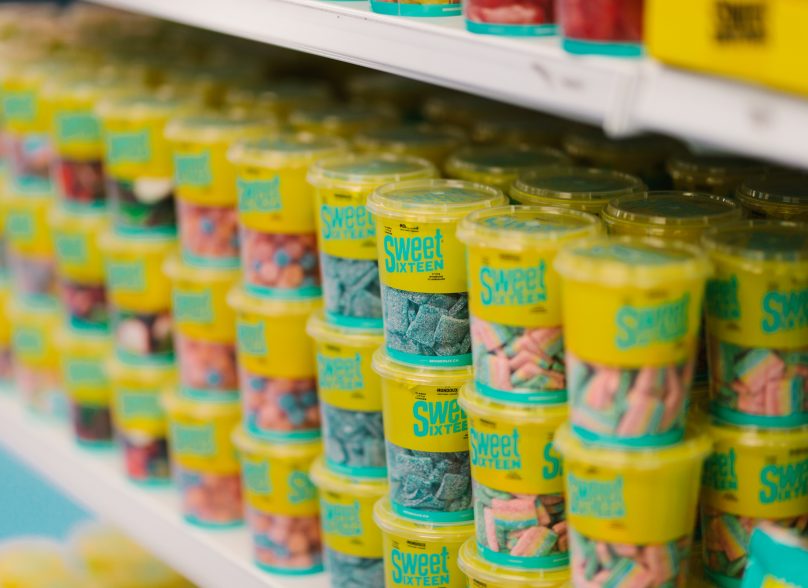 Are you looking to offer a tasty gift?
Many gift-wrapped packages are available for special occasions like Christmas, Easter and Valentine's Day. Halloween is an especially great time to come and check out our assortments of candies that are sure to please kids… and grown-ups too!
Smaller packages are also available for when you crave a sweet little snack.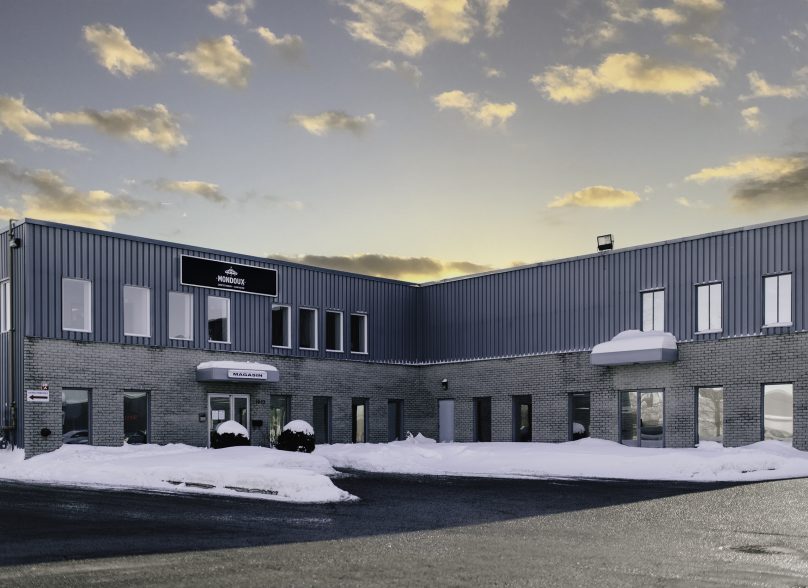 Address
Mondoux store
1610 Place de Lierre Laval
(Quebec) H7G 4X7
Monday to Thursday
9:00 a.m. – 5:00 p.m.
Friday
9:00 a.m. – 1:00 p.m.
Saturday & Sunday
Closed
Interested in a career with us?
Interested in selling our products?
Want to be a franchised distributor?
Become a Mondoux product retailer