Our brands

Baby Bottle Pop
Bad Monkey
Big League Chew
Bottle caps
Dubble bubble
Fini
Gobstopper
Great canadian meat
Juicy drop pop
La Petite Bretonne
Mike and Ike
Moritz icy squares
Morris National
Nerds
Pez
Planters
Push pop
Regal
Ring Pop
Rockets
Runts
Sweet tarts
Tootsie Roll
Zàini
Zero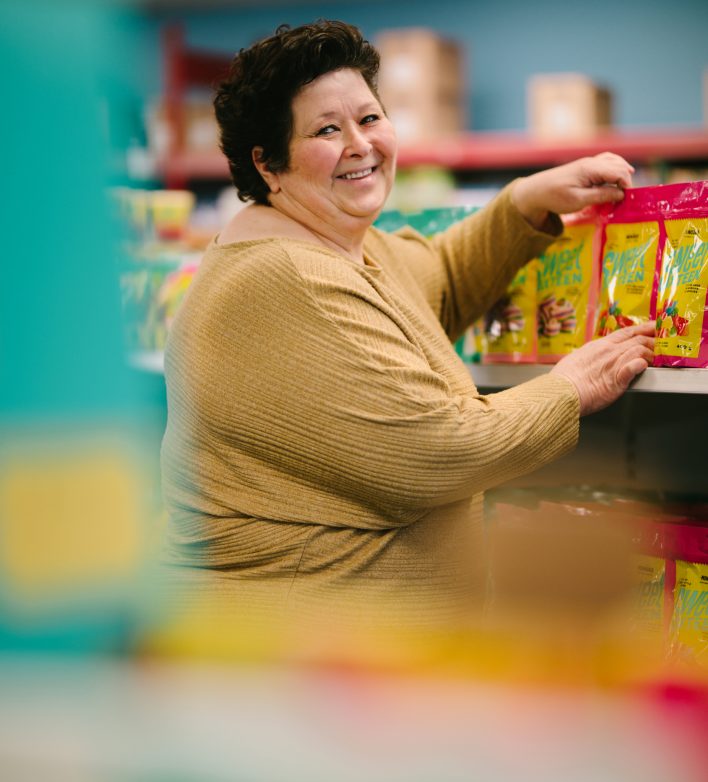 Team up with one of most recognized brands in the country.
We are ready to come to you.
Confectionery has been our forte for over 50 years. Every year, we package over 3500 tons of candies in our three local production facilities. What does that mean for you? It means we are always able to provide fresh products and outstanding service. 
It's not by chance that our brands have become sales leaders. It's because we've developed the strongest expertise in the country and gained the trust of our partners and consumers, one success at a time.
Service area
Mondoux Confectionery' service area extends across all Canadian provinces and territories. Our experienced team ensures that your deliveries will always arrive on time.
20 000

points of sale

across Canada

over

12,5

million products

distributed across the country

over

3500

tons of candy

marketed in Canada annually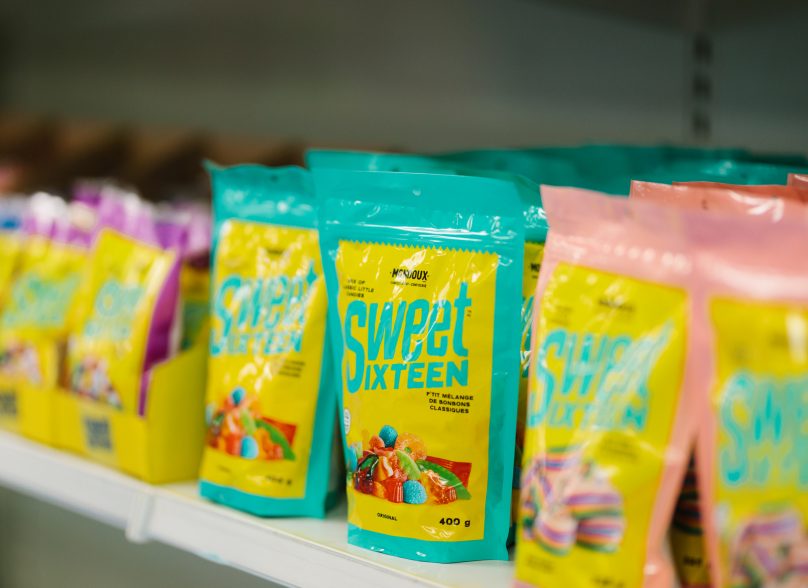 Our leading and exclusive brands
Our products are not only in high general demand; they are also very strategically developed and managed on a local basis. A variety of marketing campaigns throughout the year with partners who are well known in the food industry ensure our product's appeal. That's the approach that consistently ensures our position as a market leader. 
The power of Mondoux products
Top-selling brands in the market

Wide variety of top-quality products

Year-round marketing campaigns

Fast and timely delivery

High production capacity

Responsive bilingual customer service

Our Sweet Sixteen, Apéro and Giacomo brands are certified nut/peanut-free. 

3 processing plants

200+ employees
How to become a partner?
To become a partner, simply contact our customer service department. Our representatives will be happy to answer your questions and explain the process.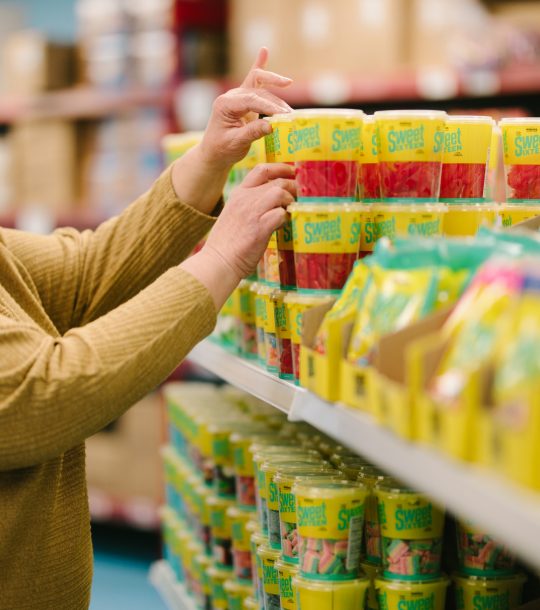 We serve many well-known North America retailers.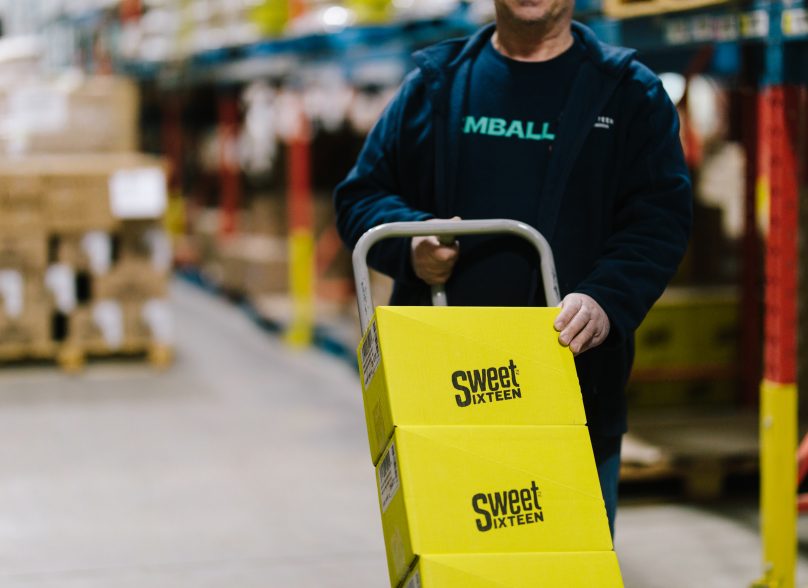 Contact us to become a partner.
Interested in a career with us?
Interested in selling our products?
Want to be a franchised distributor?