Our brands

Baby Bottle Pop
Bad Monkey
Big League Chew
Bottle caps
Dubble bubble
Fini
Gobstopper
Great canadian meat
Juicy drop pop
La Petite Bretonne
Mike and Ike
Moritz icy squares
Morris National
Nerds
Pez
Planters
Push pop
Regal
Ring Pop
Rockets
Runts
Sweet tarts
Tootsie Roll
Zàini
Zero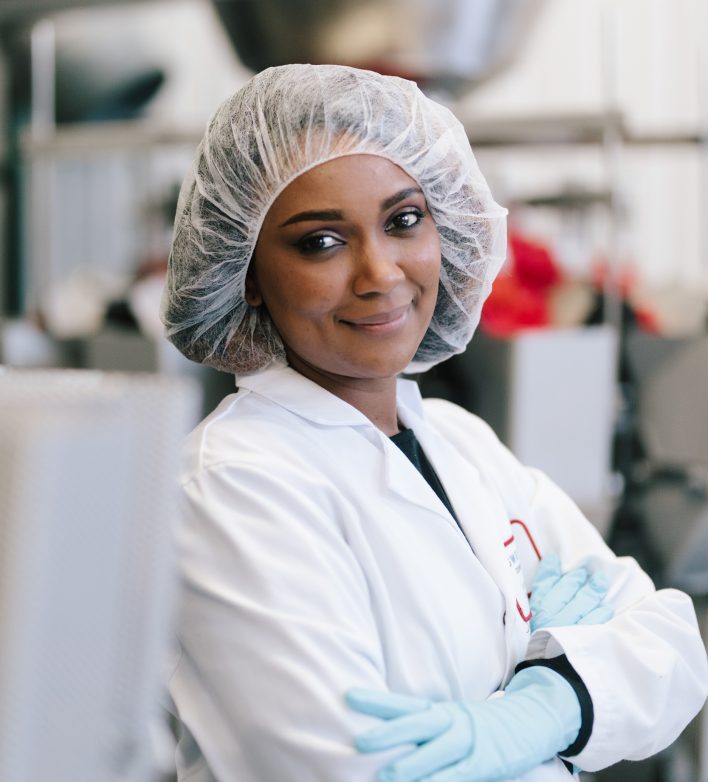 Our employees are the key to our success. We work together to build a world-class organization based on local ingenuity.
The future is exciting
Do you want to make a difference? To be part of a team that builds on your strengths and welcomes your sense of initiative? To work in an environment that is always stimulating, collaborative and caring? Mondoux Confectionery is the place for you!
First and foremost, we are a family. All members have their own colour and their own role in making our company even better at creating and distributing moments of joy. We strive to attract and retain the best talent and to give everyone opportunities to develop, grow and be actively involved in their team and their community.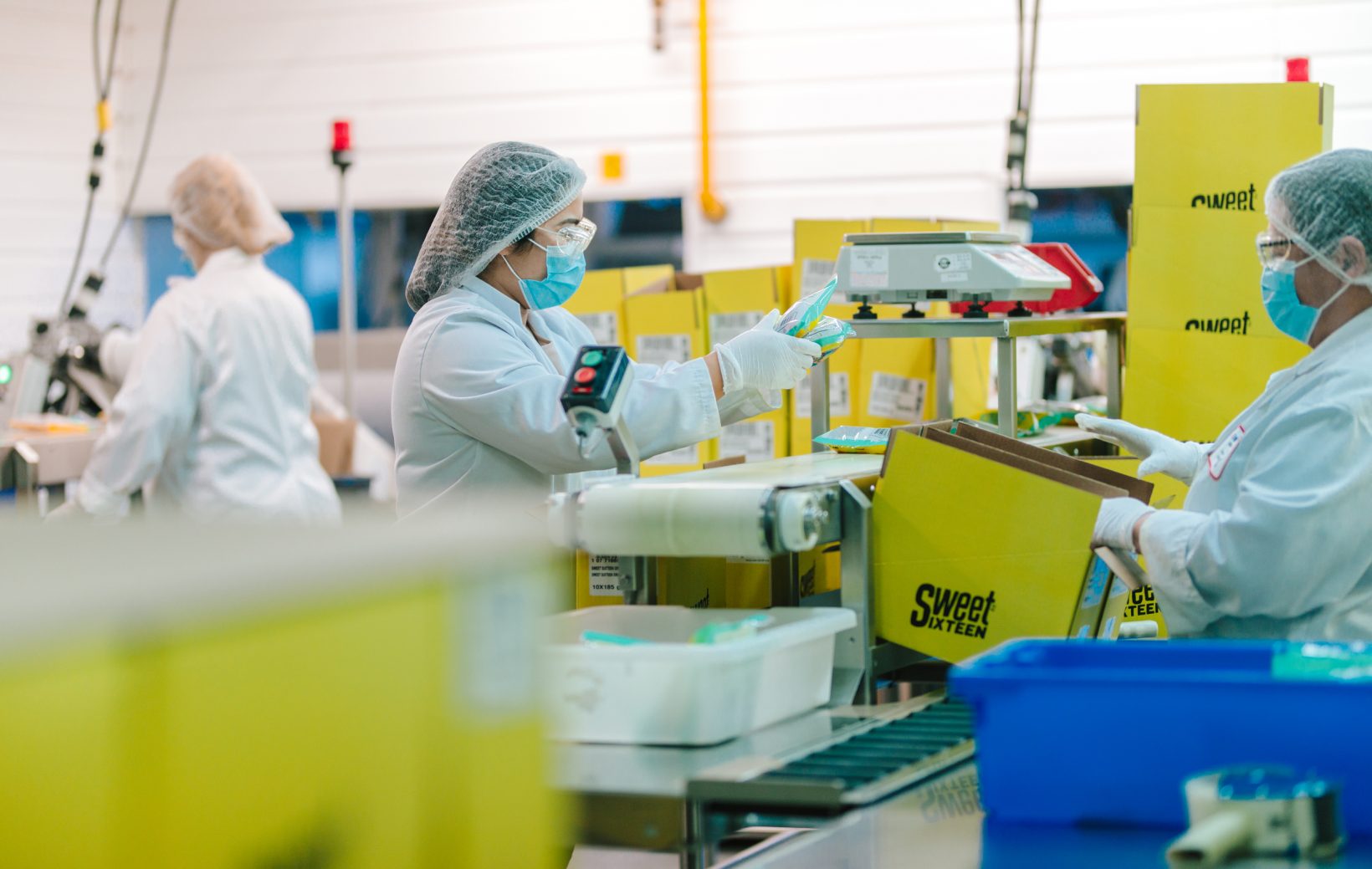 Ready for a candy-coated career? Many of our positions offer:
A bank of paid annual leave and volunteer days
A 24-hour tele-health service
A customized personal wellness support service
Some positions have a 4-day work week
Professional development opportunities
The opportunity to be part of a local growth story
A stimulating environment
A team that pulls together
Summer schedule all year long (Friday ends at 1 PM)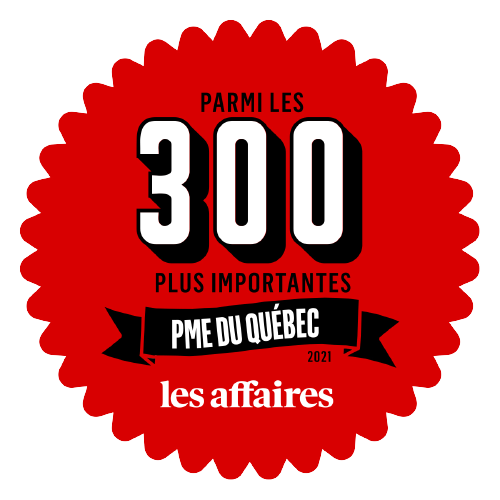 We always welcome applications
Mondoux Confectionery is always looking for passionate people with a sweet tooth. We value applicants who are creative, caring, versatile and committed.
About us
Confectionery has been our thing for more than 50 years. We offer a full range of well-known house brand products (Sweet Sixteen, Giacomo, Sweet Fun and Yoma), as well as a wide variety of national and international brand name products.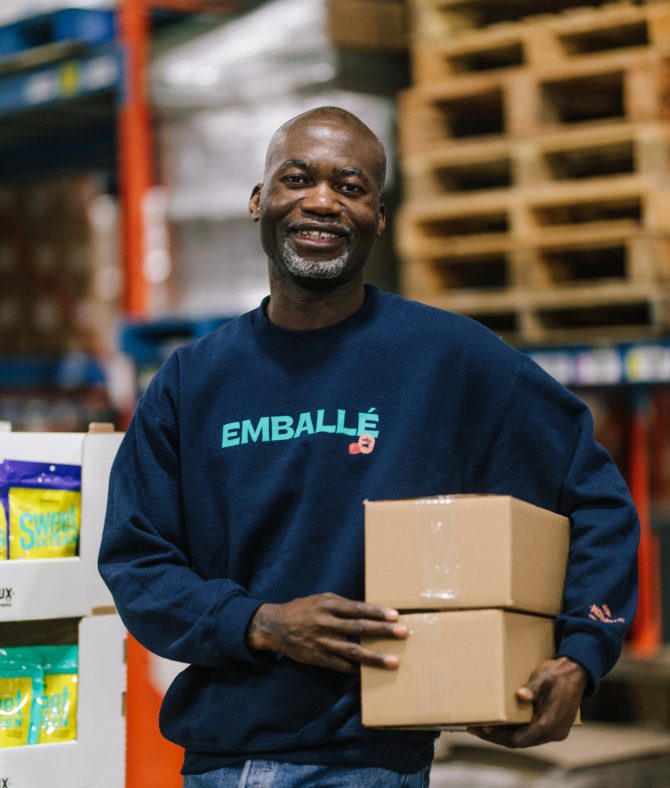 We believe in the power of collaboration, boldness and passion. Our mission is to bring moments of joy and our promise is to give it our best.
Interested in a career with us?
Interested in selling our products?
Want to be a franchised distributor?
Become a Mondoux product retailer