Our brands

Baby Bottle Pop
Bad Monkey
Big League Chew
Bottle caps
Dubble bubble
Fini
Gobstopper
Great canadian meat
Juicy drop pop
La Petite Bretonne
Mike and Ike
Moritz icy squares
Morris National
Nerds
Pez
Planters
Push pop
Regal
Ring Pop
Rockets
Runts
Sweet tarts
Tootsie Roll
Zàini
Zero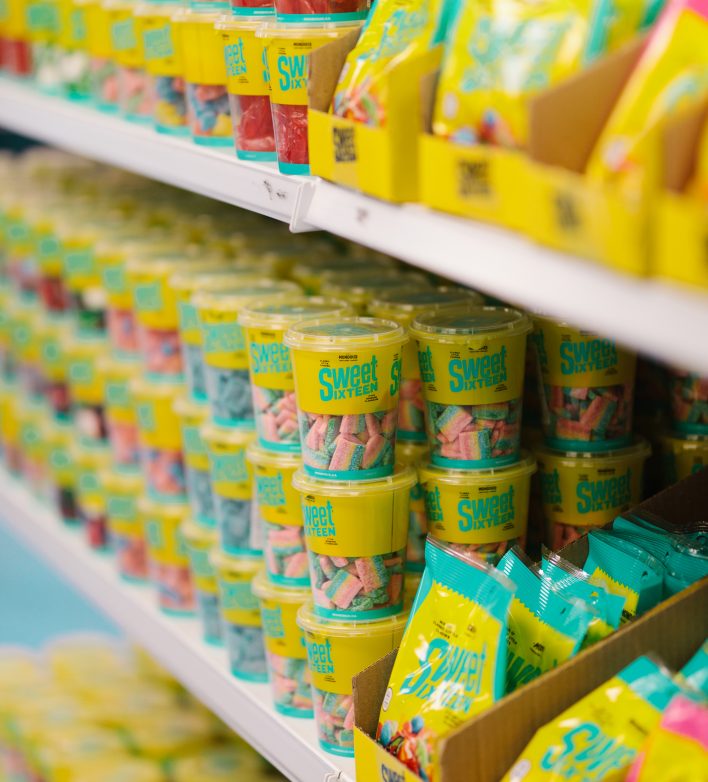 Direct Store Delivery (DSD) bi-monthly in Atlantic Canada, Quebec and Ontario.
What does partnering with us mean?
It means turn-key service, impeccable customer experience, delivery tailored to your needs, top quality products and impeccable inventory management. As a business person, you want what's best to ensure your company's growth and that's what we're committed to providing. Our passion for innovation, our vast selection of exclusive brands, our family values and our marketing savvy have won us the trust and respect of many entrepreneurs like you. Let us be a part of your success story.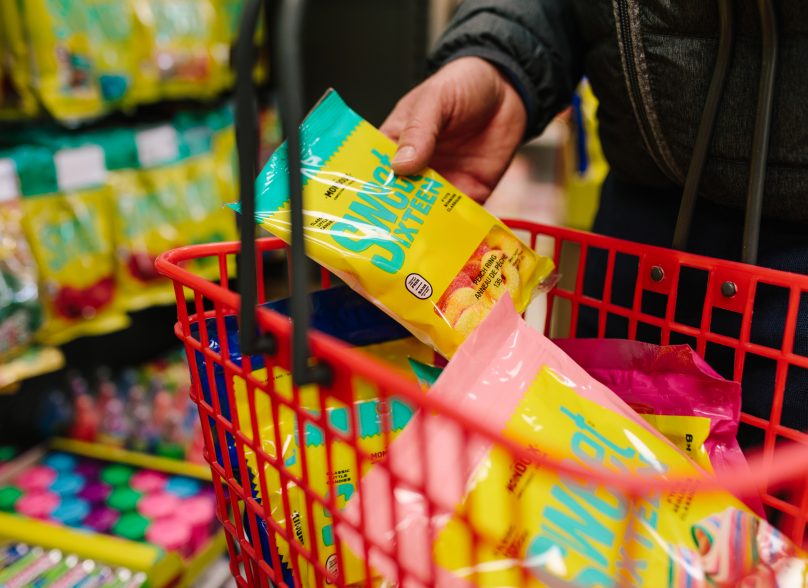 The power of Mondoux products
All of our partners can count on our very wide array of exclusive candy products with well-established consumer bases across Canada and internationally. To meet all of your customer's needs, we offer multiple formats ranging from 50 g to 2.5 kg and flavours that cater to both classic tastes and modern trends. In fact, we are so confident in the power of our products that we guarantee them 100%.
How to become a retailer?
To become a Mondoux retailer, simply contact our customer service department. Our representatives will be happy to answer your questions and explain the process.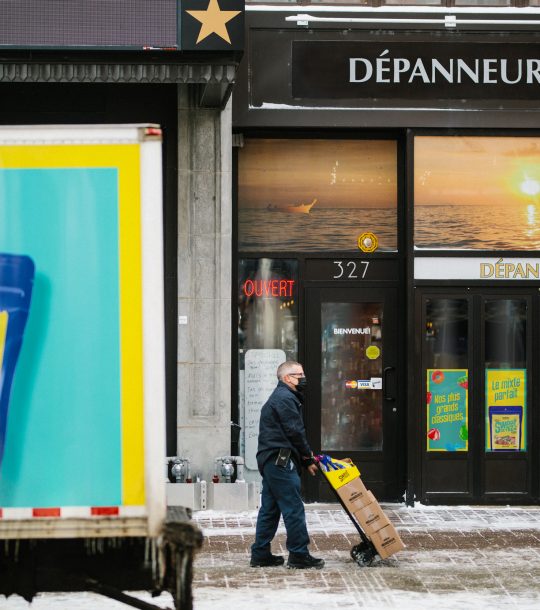 over

3000

products

are available through our network

over

7500

retailers rely on us
Sweet Sixteen is the No. 1 brand in Quebec convenience stores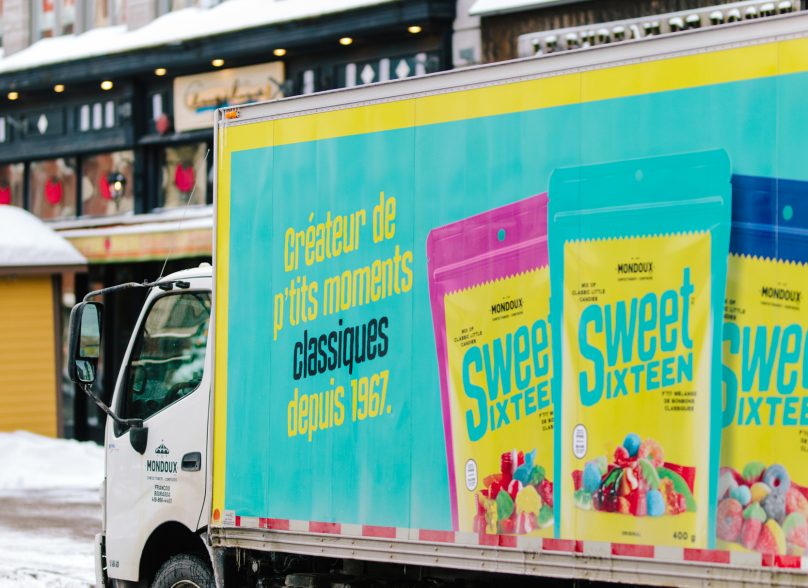 A well-established network
We come to you! We have more than 60 trucks proudly serving 7500 partners across Quebec and Eastern Canada. Our expert team takes care of every aspect of your candy, nut, peanut and jerky inventory in order to optimize your sales. It's always a win-win partnership!
Providing the best in confectionery for over 50 years.
We distribute more than 3000 nationally and internationally renowned products.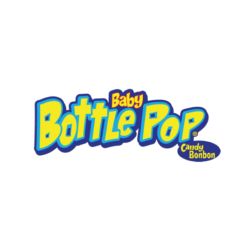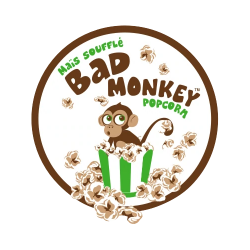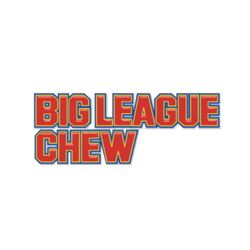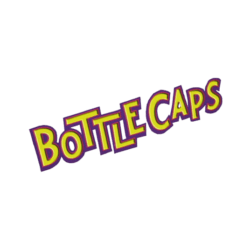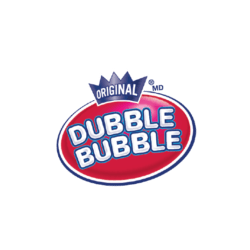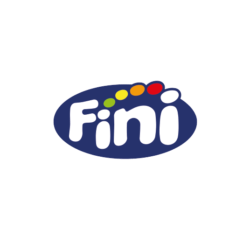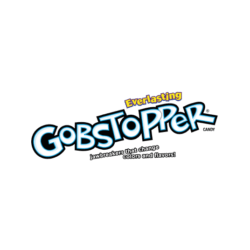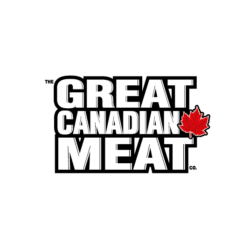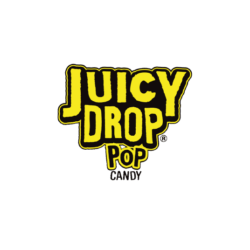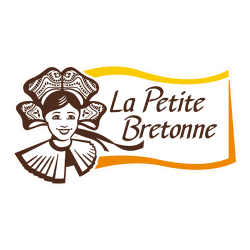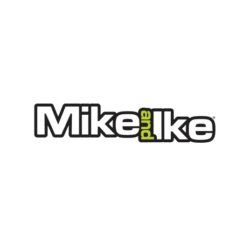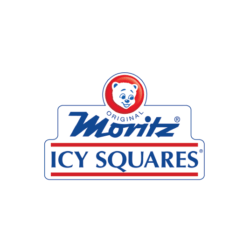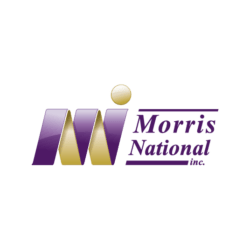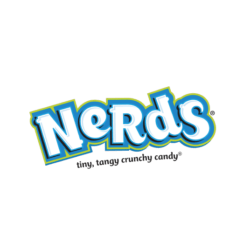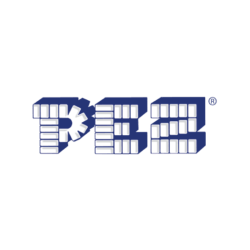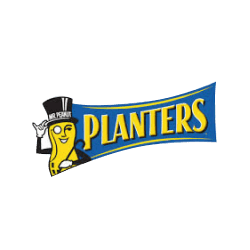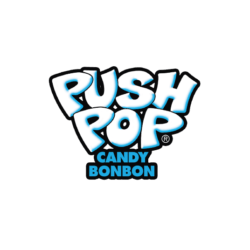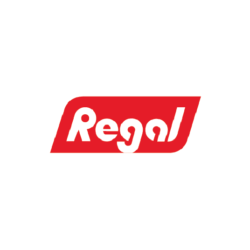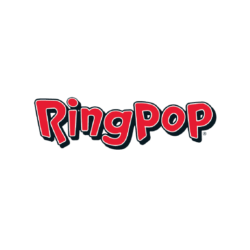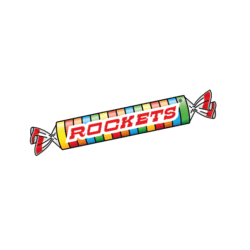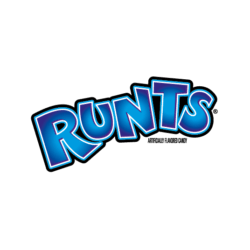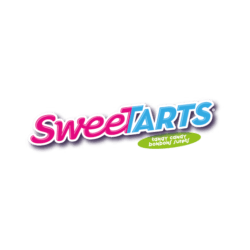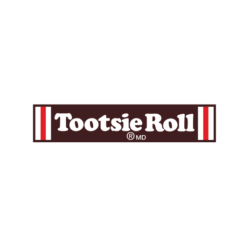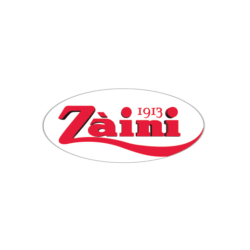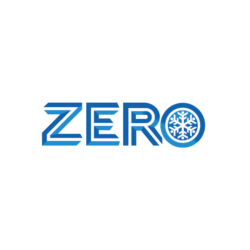 Become a Mondoux product retailer
Interested in a career with us?
Interested in selling our products?
Want to be a franchised distributor?